7th Business Travel Professionals Forum 2019 BTPF – THE ANNUAL MEETING OF THE GREEK TOURISM INDUSTRY
Image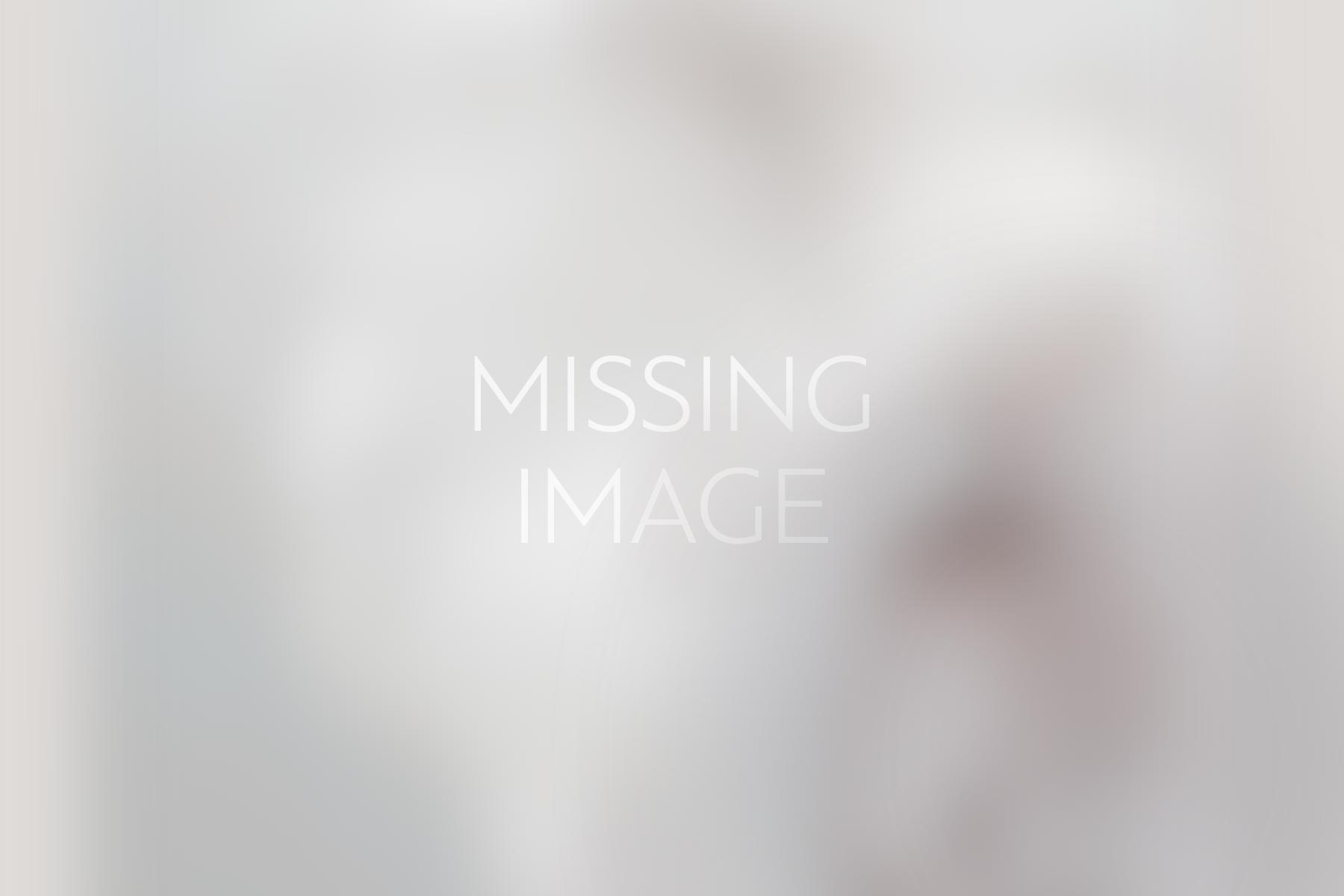 Image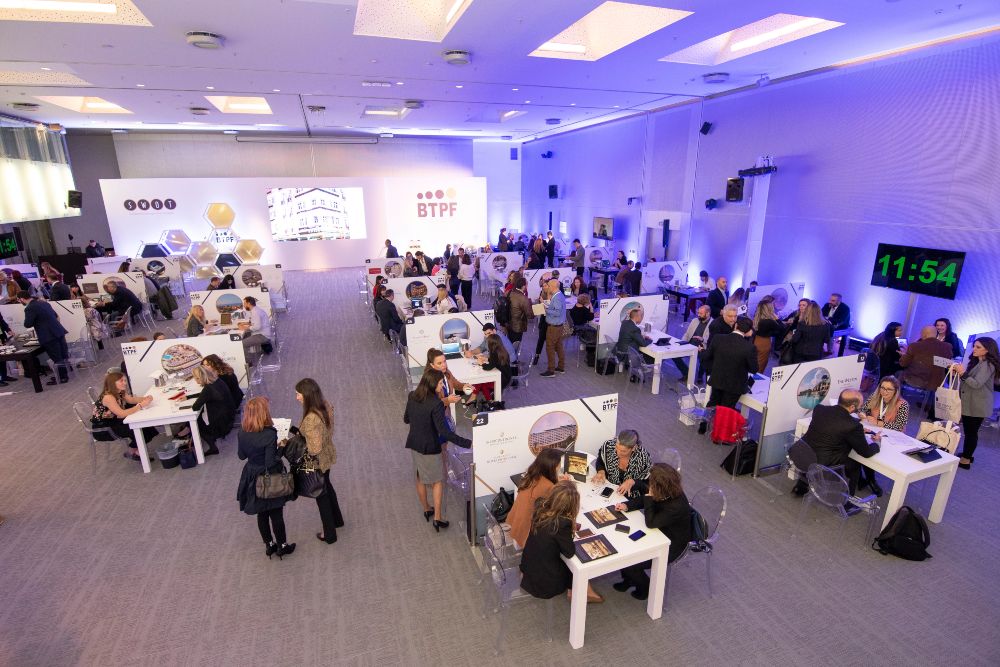 The Business Travel Professionals Forum has established itself as a sort of "tradition" for the Greek tourism, since for 7 consecutive years it is being honored by the most important hotels, major hotel groups and tourism professionals in the country.
This year, on the 28th and 29th of November, 45 hotel organizations met with 23 selected hosted buyers – hosted by SWOT in collaboration with Aegean Airlines and Manessis Travel, 120 travel agency and 80 commercial companies' representatives from Greece.
Throughout the forum, more than 2,000 meetings were held, with the common aim of "feeding" the tourism industry with new partnerships and collaborations, as well as the enrichment of existing ones.
For the first time this year, BTPF introduced the business workshop "Lobby of Thinking", which marked the launch of the event on Thursday 28 November.
The "Lobby of Thinking" hosted professionals and visionaries from different fields, aiming to inspire the creation of new paths and the optimal use of the existing resources, through discussion, exchange of ideas, experience and knowledge.
The first "Lobby of Thinking" was honored by 5 leading market executives / entrepreneurs, who developed their own approach to tourism through their work:
Mr. Konstantinos Kintzios, Business Development Director, ReGeneration
Ms. Andriana Theodorakopoulou, Partner, Stanton Chase Athens
Ms. Georgina Pefani, Consultant, Stanton Chase Athens
Mr. Theodoros Vokos, Managing Director, Posidonia Exhibitions S.A.
Mr. Ellie Milky, Vice President Development, Radisson Hotel Group
The President of the Hellenic Hotel Chamber, Mr. Alexander Vassilikos, at his welcome speech praised the value of BTPF and the importance of such initiatives for the tourism industry and partnerships among industry professionals.
Mr. George Constantinidis, Founder & Chairman of SWOT, noted:
"The Business Travel Professionals Forum evolves and advances every year through the involvement and synergies of all industry professionals. We all strive to enhance networking and efficiency at all levels of cooperation, utilizing the resources and capabilities of our country through tourism businesses. The next forum "meeting" stations are, the Boutique Hotels Forum on February 6th 2020, in Athens, and in Thessaloniki, where representatives from Balkans, Turkey and the Baltics will meet to define the value of North Greece as a meeting point for tourism professionals (hoteliers, travel agencies & companies) of the wider area, next April "
BTPF 2019 was honored by the participation and support of the below sponsors:
Platinum Sponsors: Praxia Bank, Aegean Airlines
Gold Sponsors: Podimatas Group, Manessis Travel
Silver Sponsors: Ialonet, Zazoo, EKA Hellas, Bulter, LG
Blue Sponsors: Life Fitness, Photo4frame, Inomo, Stanton Chase, Terrarmonia
Academic partner: BCA College
Media Sponsors: KATHIMERINI, CNN Greece, Deal News, Greek Travel Pages, Tourism Today, eTravel News
Auspices: Ministry of Tourism, Visit Greece, Hellenic Chamber of Hotels, Municipality of Athens, The Greek Tourism Confederation (SETE), Hellenic Association of Professional Congress Organizers – HAPCO, FEDHATTA – the Federation of Hellenic Associations of Travel & Tourist Agencies