An inspired, devoted team of experts across various fields of Hospitality, Finance, Marketing, Management, Investment, Development, Sales, Marketing and Advisory is at your utter disposal when partnering with SWOT. Bringing together their long-established experience and with the best interest of the investors in mind, our specialists will work by your side to achieve the best results for your business.
Image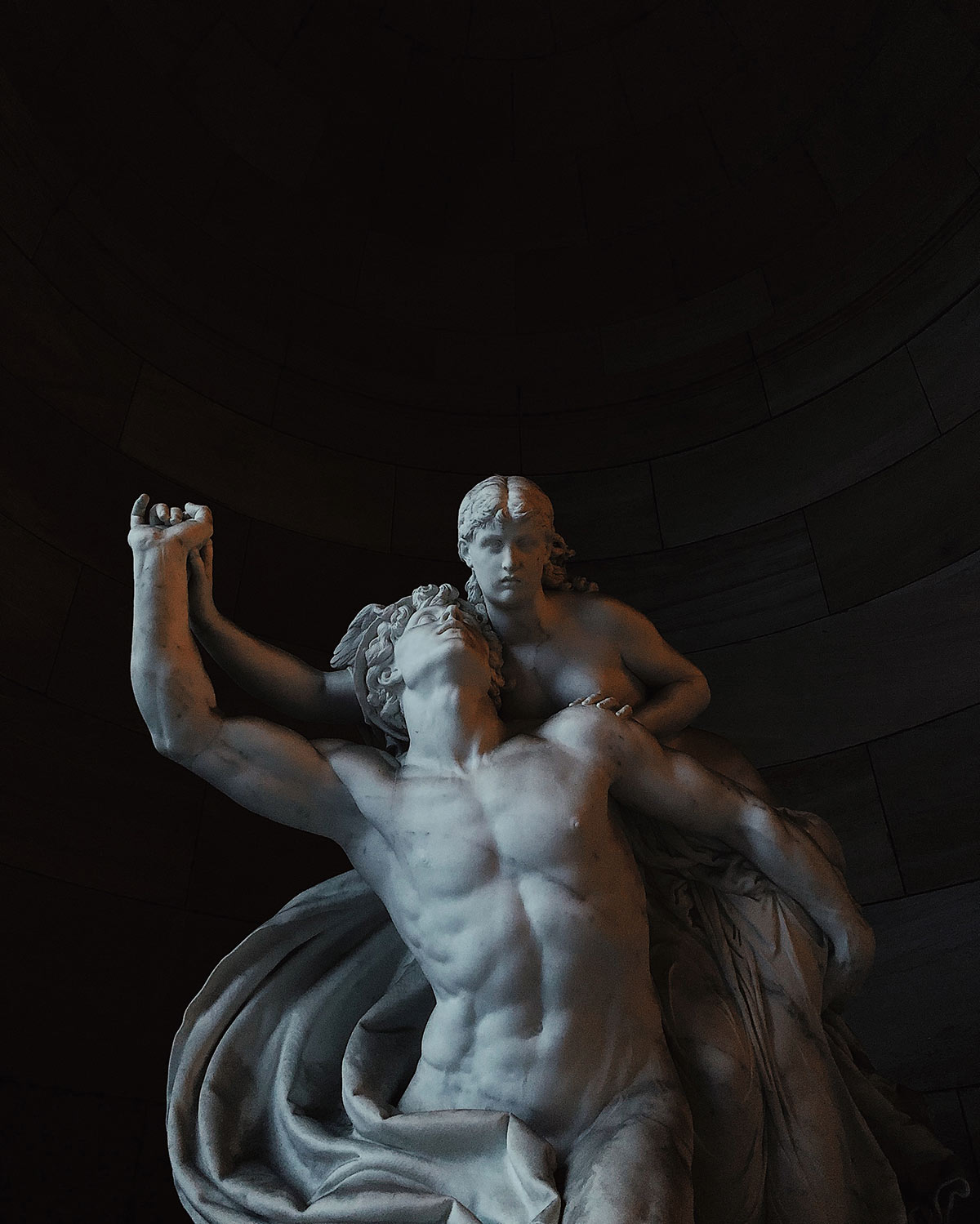 The SWOT Vision & Mission
SWOT is trusted by top international investors and developers seeking profitable investment opportunities in the Greek tourism industry. SWOT can efficiently maximize the return of investment as our complete services include collaborations with experts specializing in Development, Management and Advisory, Architectural design, F & B Concepts for profitable and innovative projects and concepts. SWOT aims to lead the hospitality industry of Greece to a new era of top-quality, innovative services that optimize the guest experience by helping luxury hotel properties reach their full potential.
Image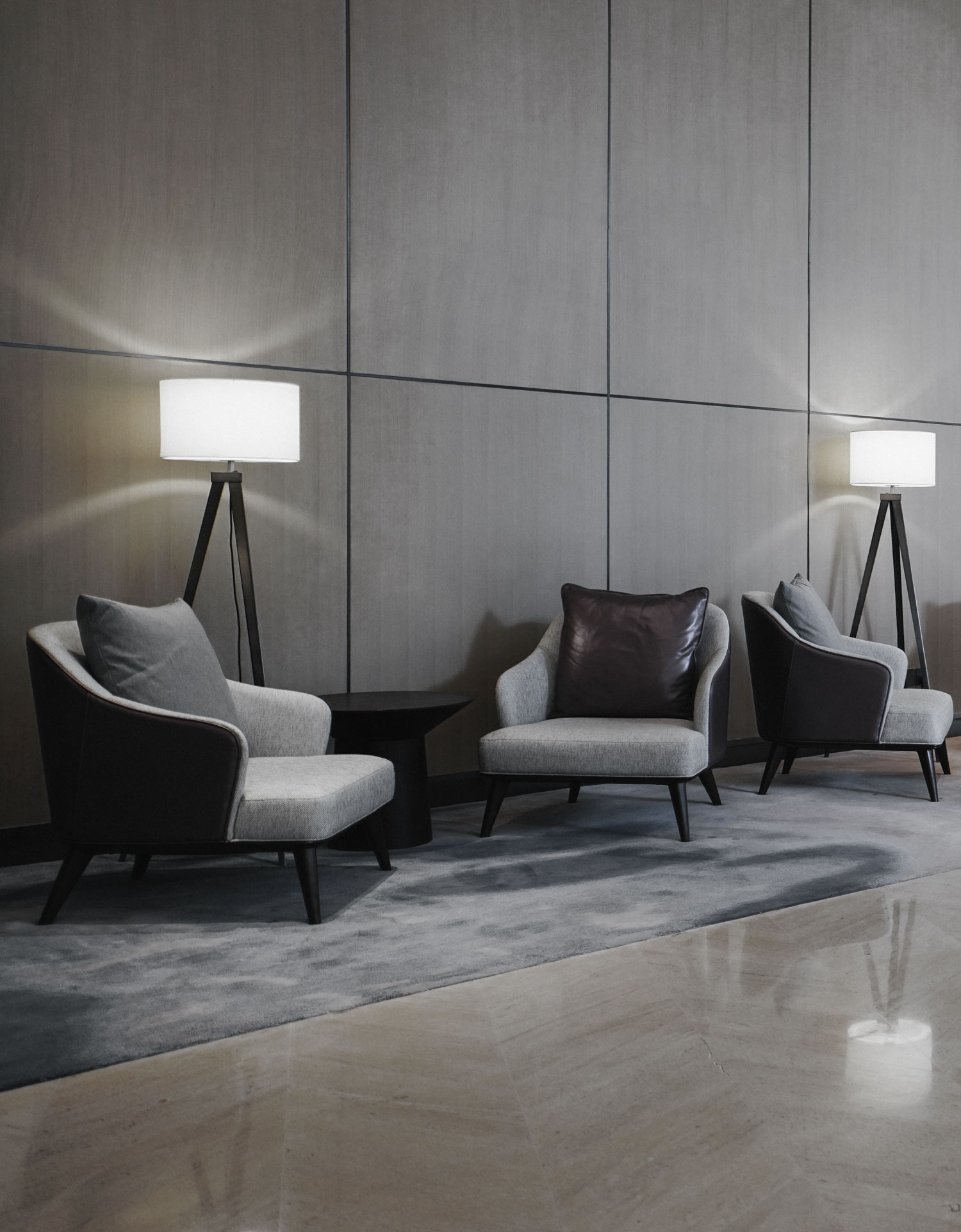 Image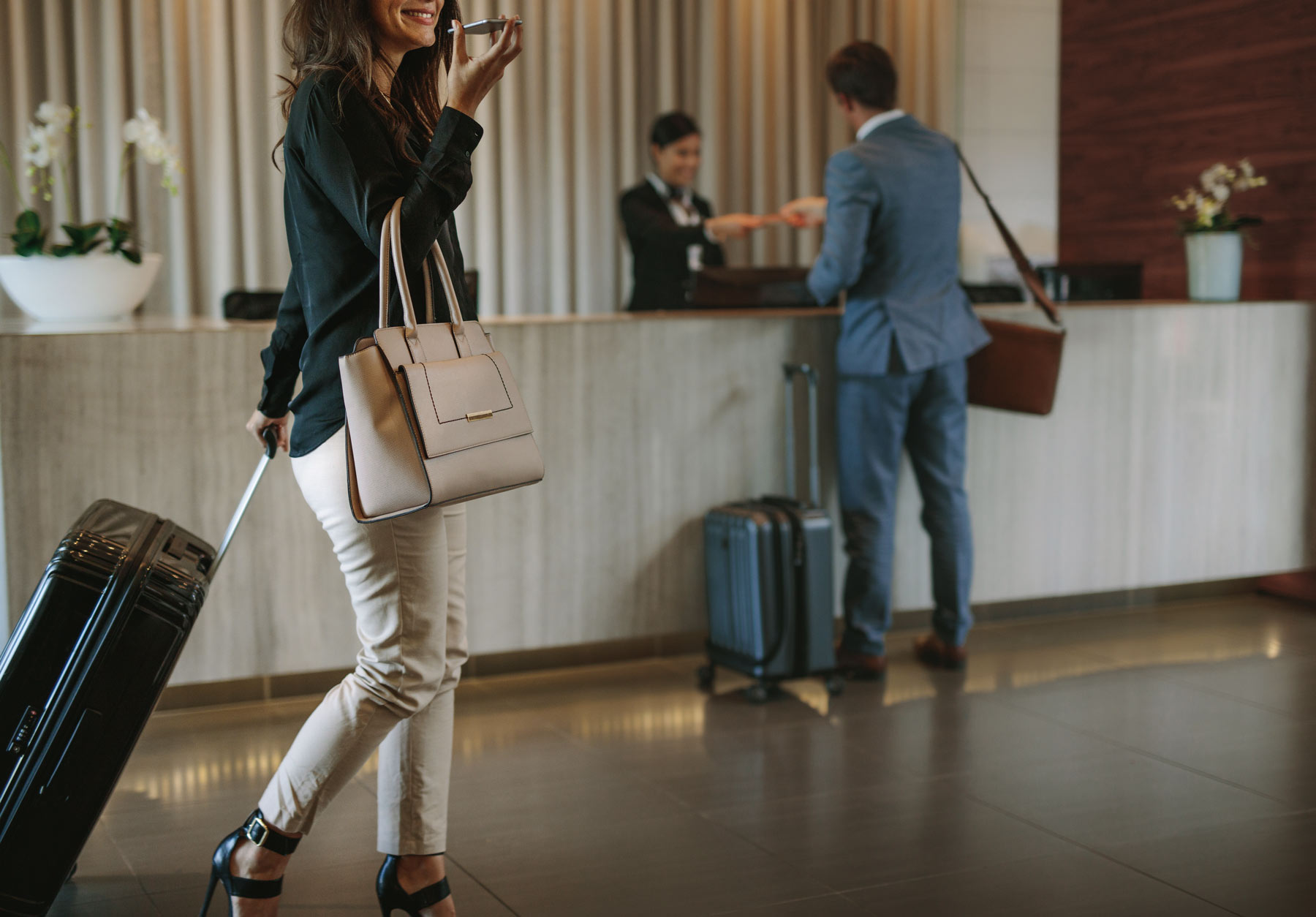 We work with hotels and accommodation establishments in multiple locations across Greece delivering forward-focused hotel management, providing sales and marketing solutions, asset management and development strategies, investment proposals and advisory services. Our network is constantly growing and so do the opportunities for our partners. 
We always make room for improvement to boost your presence and scale your business up. 
For 3 consecutive years, we have raised SWOT's annual growth by 80%.
We facilitate our clients to reach and set new goals, creating value through innovation and creative marketing solutions.
Employees in the corporate & property level focused on facilitating growth by providing uncompromising services.
Your Best Partner In Hospitality
It is our firm belief that hospitality should be all about unique experiences in unforgettable destinations with distinct character that stands out. As visionaries, we strongly believe that hospitality foresees a new approach with a direct impact to the end customer, ensuring maximal performance and optimal revenue. Let's meet the SWOT team. 
Image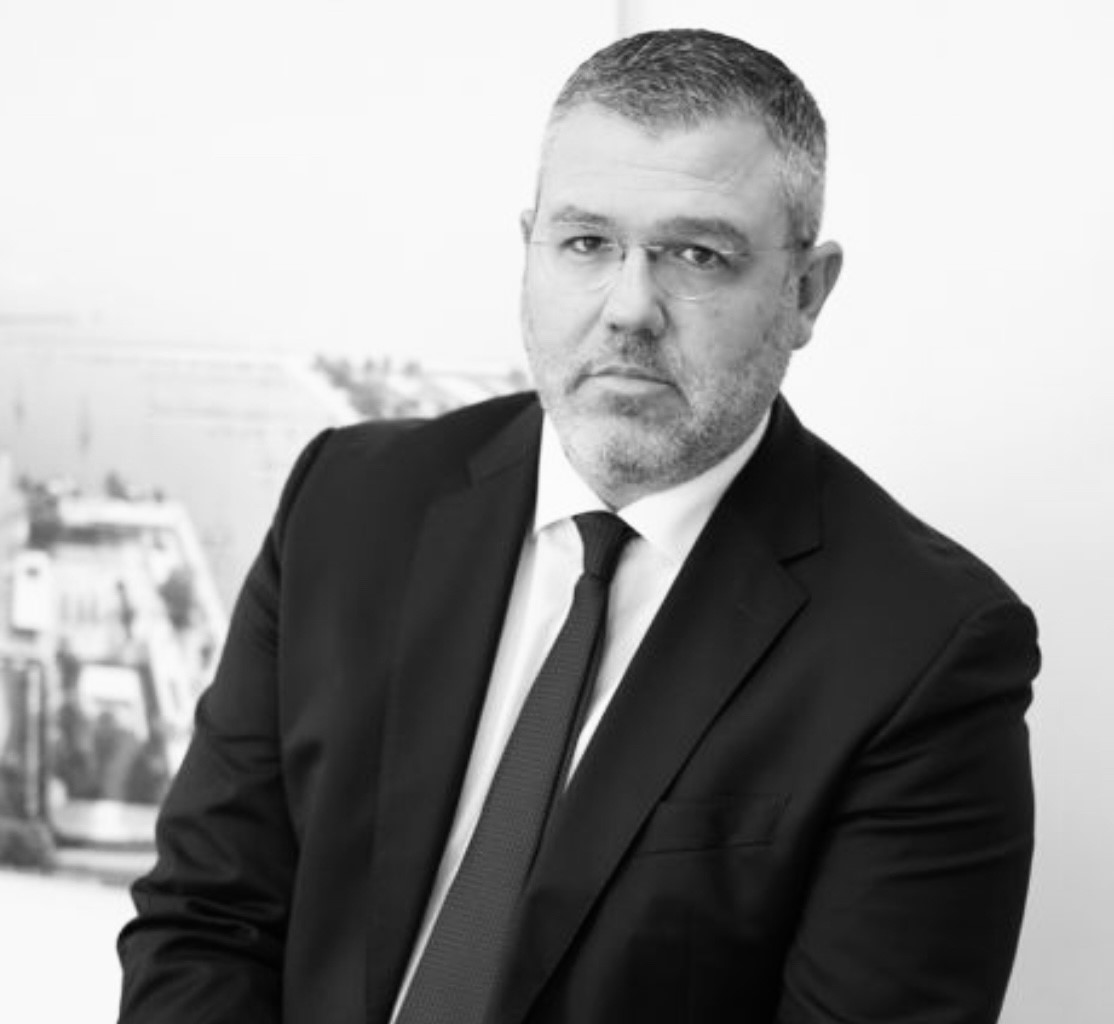 George C. Constantinidis, Founder of SWOT Hospitality, is a commercially minded entrepreneur with experience in forging growth, through systematically developing strategic partnerships at the top level and optimizing available resources to achieve high-end business performance. During his career has held senior management positions at International & Greek Organizations / Companies with a strong background in hospitality, real estate & asset management, entertainment & sports industries.
Image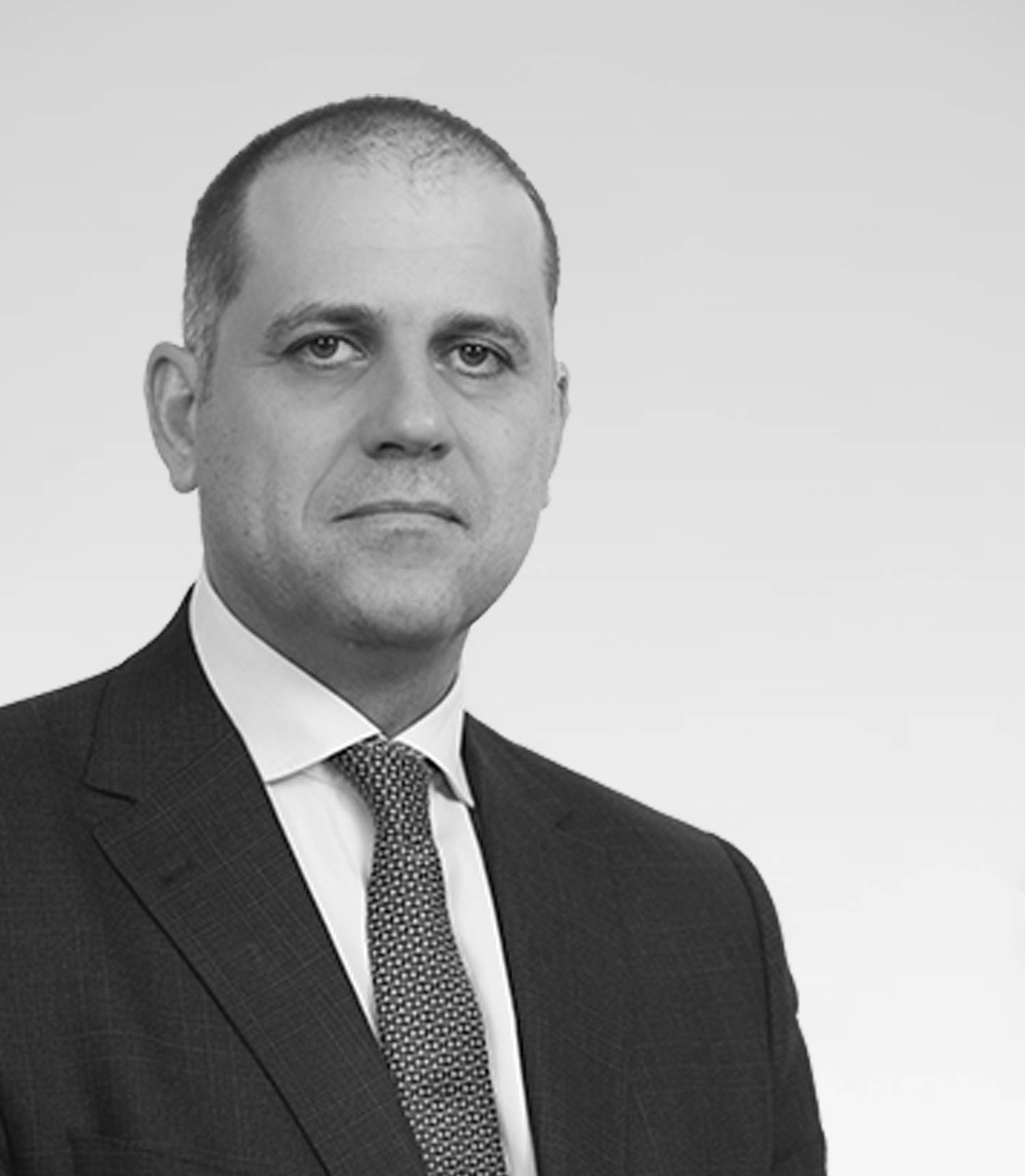 Stelios Ν. Koutsivitis has vast experience in Operations, Investment and Asset Management gained in one of the biggest hospitality groups in Greece and the Balkans, where he managed assets of over €300 m. He participated in the acquisition of Hyatt Athens by international investors, the investments for the redevelopment and rebranding of Astir Palace in Vouliagmeni, Athens and the successful opening of Greece's first Four Seasons. He graduated from Athens University of Economics and Business, holds an MBA from Columbia and London Business Schools, and boasts a broad range of skills and international experience through leadership positions in the Hellenic National Defense General Staff and the U.N.
Image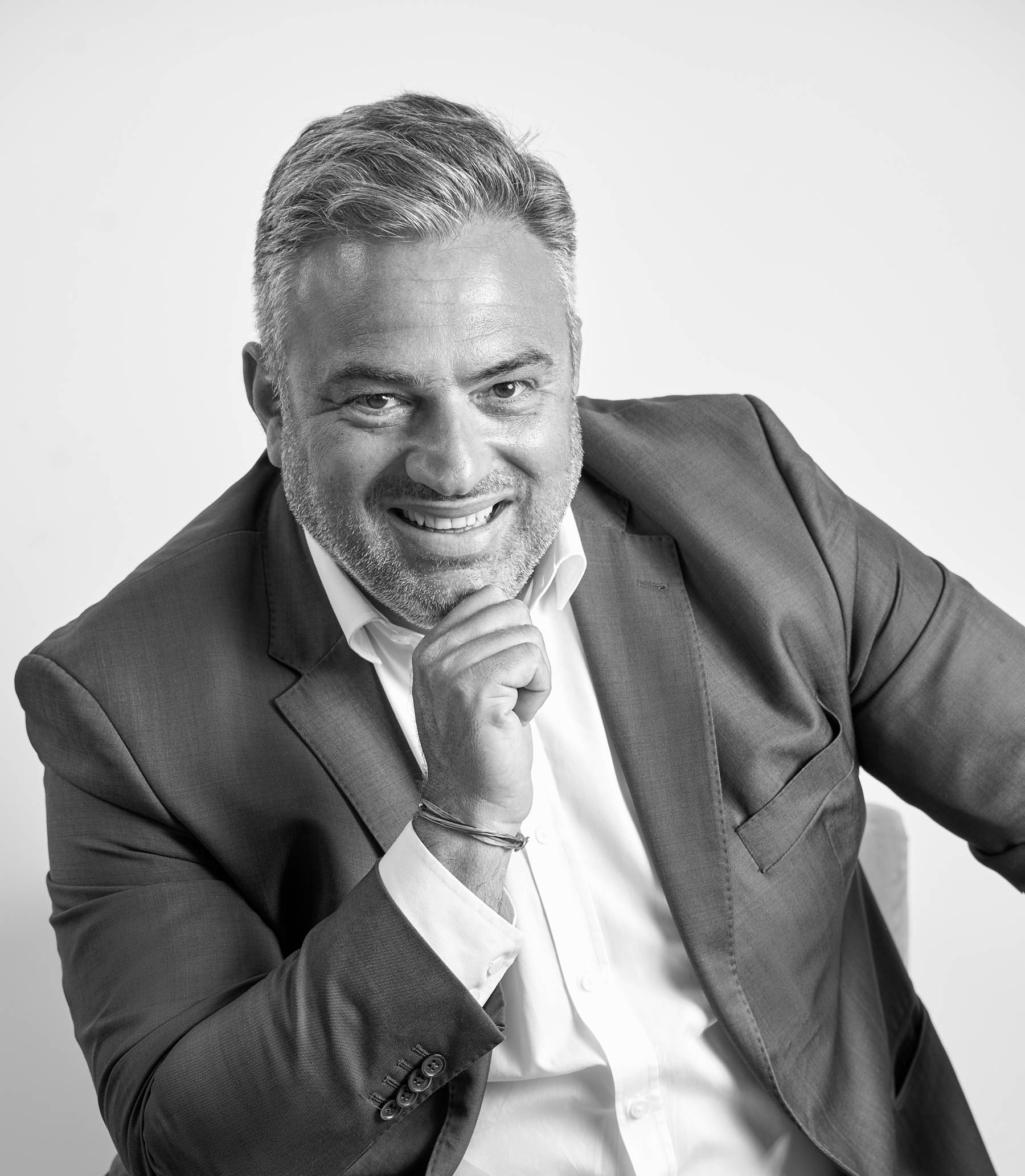 Panos Constantinidis holds a Higher Swiss Diploma in Hotel Management from IHTTI and a PDP Hospitality Sales Administration - Management from Cornell University. His extensive experience in the Development / Tourism & Entertainment Industry includes working as a Director of Sales & Marketing, and as a Regional Director of Business Development for acclaimed International Hospitality Brands, like Marriott Hotels & Resorts and Starwood Luxury Hotels members in various locations all over the country and Eastern Europe, as well as the biggest Hospitality City Hotels Collection in Greece. His constant proven record of over-achievement in every position he has held with KPIs accomplished outrunning the competition makes Panos Constantinidis a valuable asset for SWOT's management team.